The winners of this year's CGIA Awards were announced at the CalGIS conference in Santa Barbara. This year's pool of nominees, submitted by their peers, well represented the diversity and strength of GIS around the state. The award winners, in the estimation of the judging committee, displayed exemplary implementation, innovation and success.
And the winners are: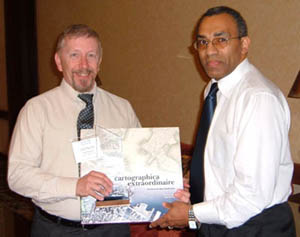 Chairman's Award
for exemplary service to the California GIS community:
Tom McDowell, City of Chula Vista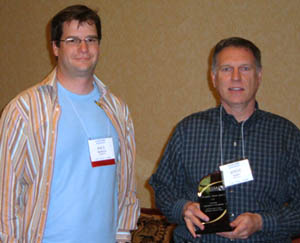 Exemplary Systems Award for outstanding GIS implementation:
San Diego Association of Governments,
for its Landcore Land Information Geodatabase System project
.
.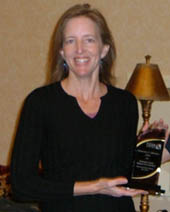 Advancement of Collaboration Award: 
Sacramento County Regional GIS Consortium,
for their Homeland Security Address Data Portal
.
.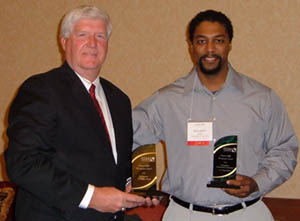 Outstanding Internet Presentation Award: 
bd Systems & the (Bay Area) Metropolitan Transportation Commission, for the transit.511.org transit portal
.
.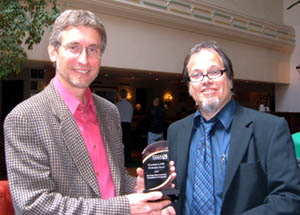 Excellence in Education Award: 
San Diego State University Department of Geography
Congratulations to all of the nominees and winners!