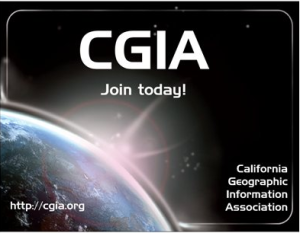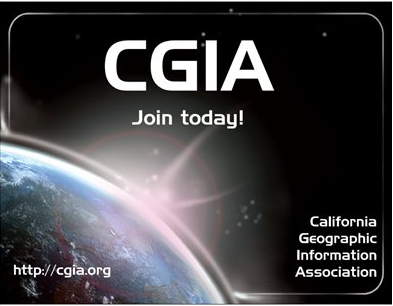 Advocate for California GIS
CGIA helps shape and support GIS standards, best practices, and legislation affecting California and the Nation. CGIA Awards recognize contributions and achievements of California GIS professionals.

Share best practices
CGIA members can access exclusive content including case studies, contract documents, strategy papers, position descriptions, policies, and standards.
Create peer networks
CGIA members connect with other professionals statewide through updates, events, and meetings focused on statewide issues.
Discover training, education, & jobs
CGIA maintains current education programs and training opportunities, and sponsors seminars and conferences. Find internship and job opportunities.